1.
Yuna
Yunalis binti Mat Zara'ai, professionally known as Yuna is a Malaysian singer and songwriter
2.
Aima Baig
Aima Baig is a Pakistani singer and scriptwriter
3.
Sinéad O'Connor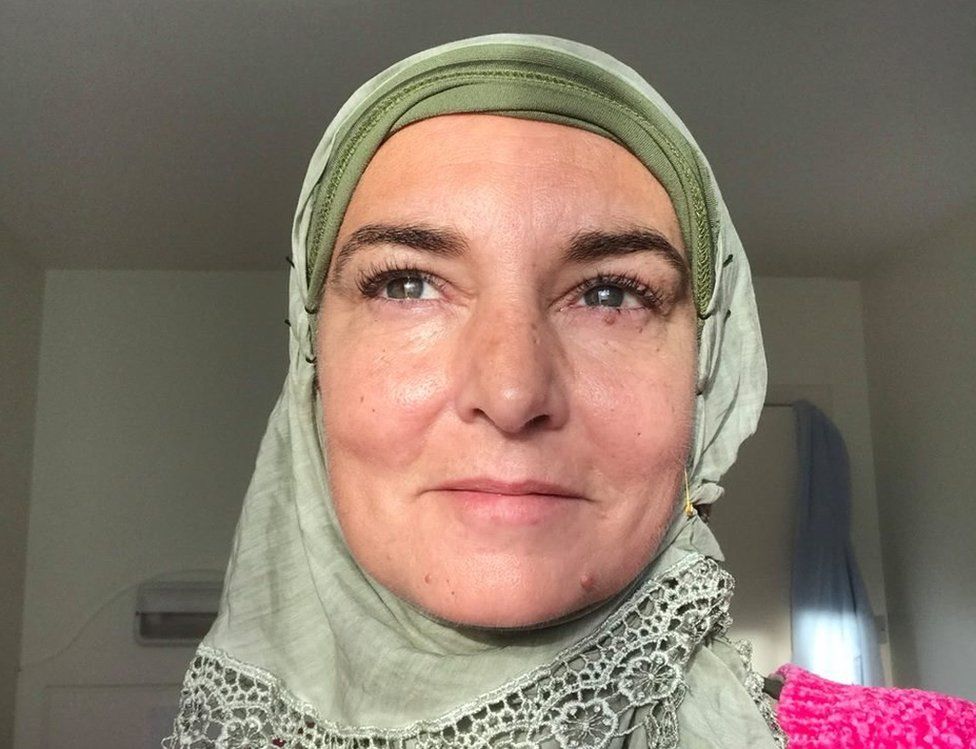 Sinéad Marie Bernadette O'Connor is an Irish singer-songwriter and is a recent convert to Islam
4.
Balqees Ahmed Fathi
Balqees Ahmed Fathi is a Yemeni singer
5.
Shireen Sungkar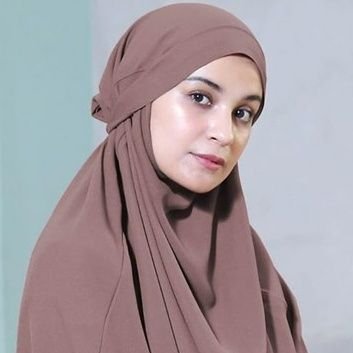 Shireen Sungkar is a Indoesnian singer and Actress
6.
Alsarah & The Nubatones
Alsarah is a Sudanese-American singer, songwriter, and ethnomusicologist and is the leader of the group Alsarah & The Nubatones
7.
Dalia Ihab Younis
Dalia Ihab Younis is a Egyptian word and voice artist and singer
8.
Dua Lipa
Dua Lipa is an English singer and songwriter of Kosovar Albanian heritage
9.
Amelle Berrabah
Amelle Berrabah also known as Amelle, is an English singer-songwriter
10.
Natasha Khan
Natasha Khan known professionally as Bat for Lashes, is an English singer, songwriter, and multi-instrumentalist
11.
Parveen Sultana
is an Indian Hindustani classical singer of the Patiala Gharana
12.
Begum Akhtar
Begum Akhtar or Akhtari Bai Faizabadi was a Indian singer and actress. and is regarded as one of the greatest singers of ghazal, dadra, and thumri genres of Hindustani classical music
12.
Suraiya Jamal Sheikh, popularly known by the mononym Suraiya, was a popular actress and playback singer in India's Hindi language films
13.
Shamshad Begum
Shamshad Begum was an Indian singer who was one of the first playback singers in the Hindi film industry
so were you suppressed after reading this list of amazing Muslim female singers did it suppress or not at all did it make you want to now listen to them?
comment down below or if you your have something you would like to share about my blog or just had general questions or if there is something wrong with a page you are on please contact me at amuslimwomansblog@gmail.com or you can message me on my tumblr page https://amuslimwomansblog.tumblr.com
Like attentively would read, but has not understood